---
INTEGRITY MATTERS
Elexco is a full service land company providing land consulting and land administration services for the renewable energy, oil and gas, utility and telecommunication industries in North America. Services include land acquisitions, land negotiations, right of way, oil and gas leasing, easements, title curative, land registration, GIS services, customized mapping and seismic permitting.
The Elexco Group is comprised of Elexco Land Services, Ltd. and Elexco Land Services.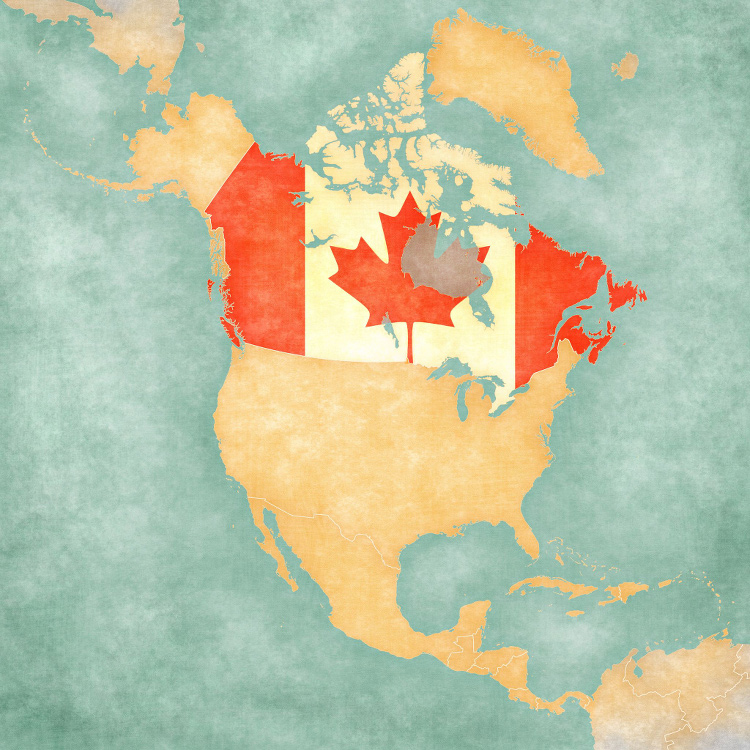 ---
Elexco Land Services, Ltd.
---
Office London ON, Canada.
---
Enter Canada Site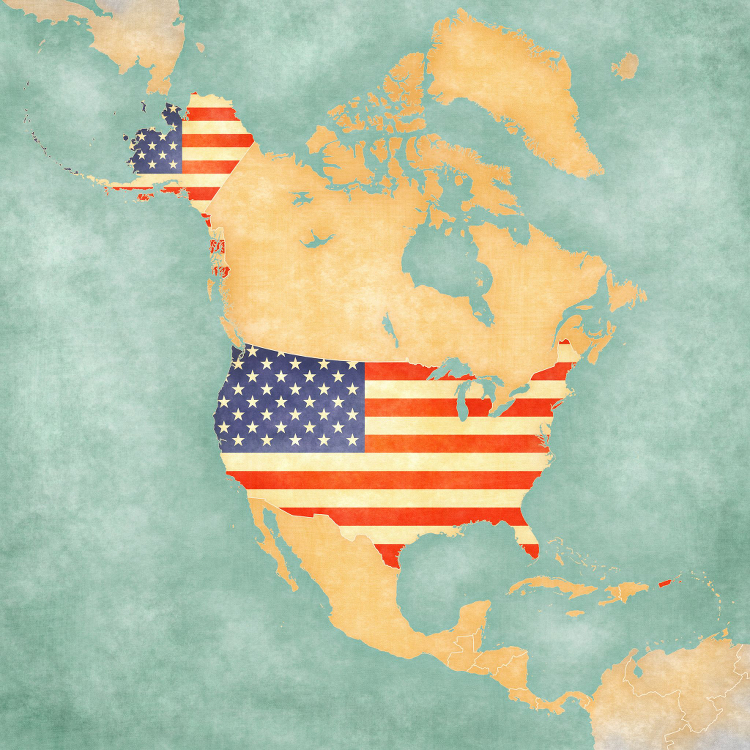 ---
Elexco Land Services
---
Offices in Marysville MI, Olean & Rochester NY, and Pittsburgh, PA
Enter USA Site